Bringing together images captured in Germany, Jordan, Lebanon, Italy and Iran, In Transit at SF Camerawork, San Francisco, explores the complex experience of living between different cultures. Through the stories of immigrants, the show highlights a universal desire for home
– rewriting perceptions about migration to provide an accurate narrative of human experience.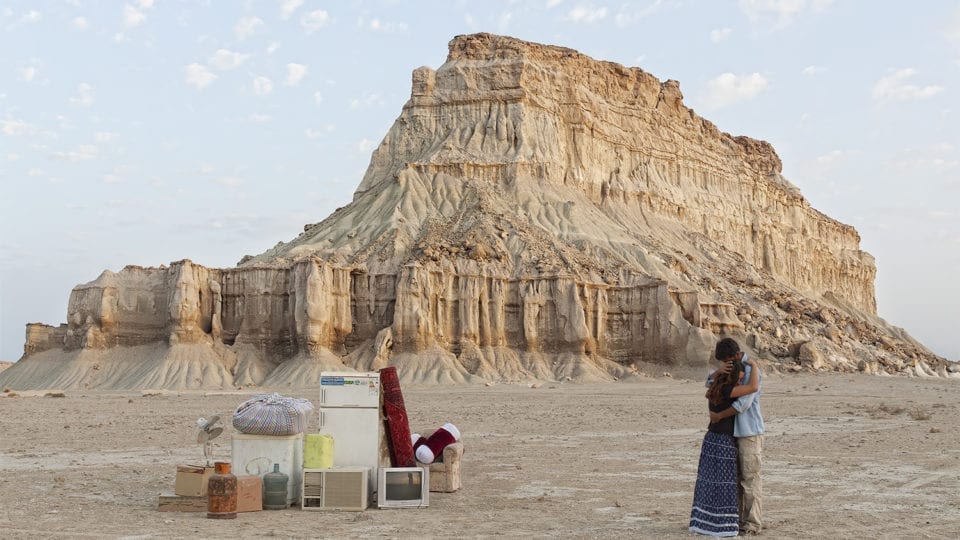 Through photography, performance, and filmmaking, artists illustrate physical and psychological challenges whilst looking to wider definitions of citizenship. Featured practitioners are George Awde, Daniel Castro Garcia, Gohar Dashti, Tanya Habjouqa, and Stefanie Zofia Schulz.
The exhibition opens 24 January. Find out more here.
Credits:
1.. Daniel Castro Garcia, from the series I Peri N'Tera