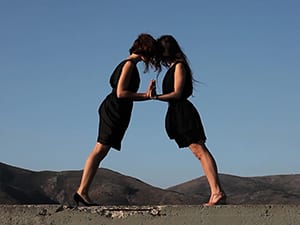 Enter Your Work
We're looking for work that demonstrates innovation and creativity. Showcase to wider audiences and further your engagement with the art world.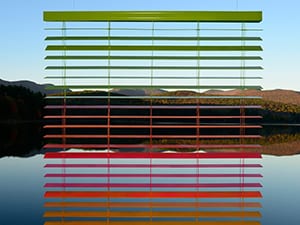 About
Accepting works in any genre and on any theme, we are particularly interested in contemporary works that reflect upon our ever changing world.
Art Prize Jury
The Art Prize panel comprises influential art world figures, including curators, academics and artists whose expertise spans across all media.
---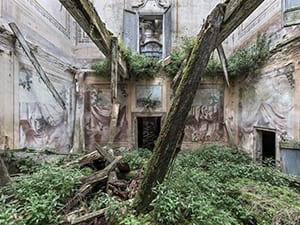 Success Stories
From leading biennials and cultural institutions to publications, Aesthetica Art Prize alumni continue to demonstrate excellence across the globe.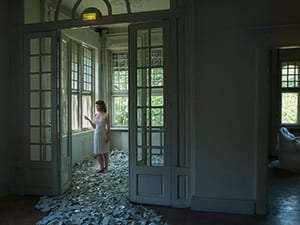 Future Now Symposium
The two-day event provides an imaginative platform for attendees to consider the arts ecosystem within a broader social, political and professional context.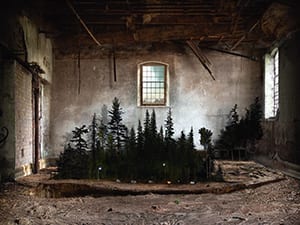 Help & FAQs
Need help submitting your work to the Aesthetica Art Prize or have questions regarding the exhibition? You can find all the answers you need here.