The cities of Paris and New York are the subject of Berenice Abbott: Portraits of Modernity at Fundación MAPFRE, Madrid. The exhibition spans 200 photographs, presenting striking architectural views alongside images of 20th century artists – drawing an unparalleled vision of the era.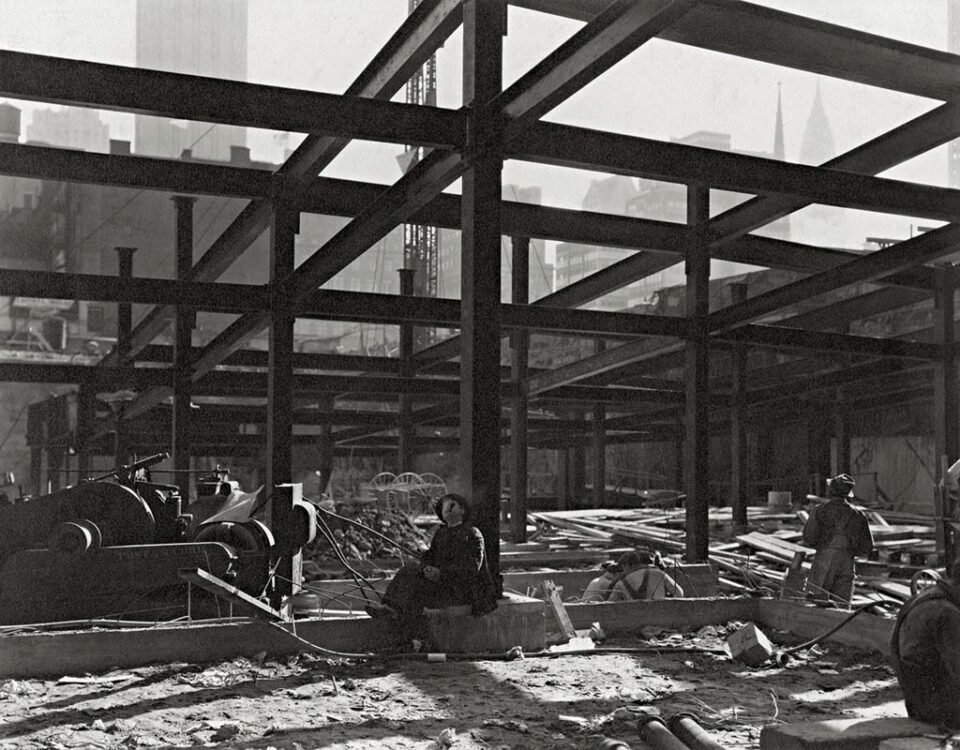 Geometric forms emerge from the metropolis, highlighted by a bold use of contrast. Linear structures and bright lights are captured with technical mastery. Through a forward-thinking outlook and arresting visuals, Abbott chronicled a period of construction and transformation.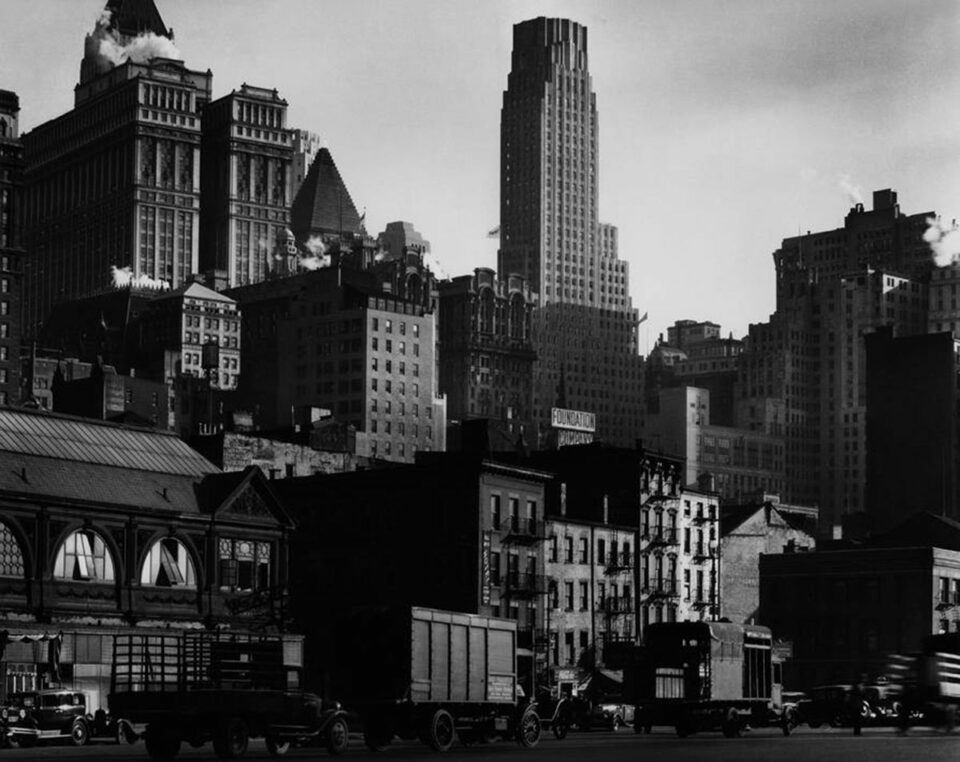 An intrinsic relationship between photography and science is celebrated in the show. The practitioner spent two years at Massachusetts Institute of Technology (MIT) documenting the principles of mechanics, electromagnetism and waves, resulting in a series of compelling and creative abstractions.

The exhibition is open until 28 August. Find out more here.

Lead image: Berenice Abbott, Nightview, New York, 1932. © Berenice Abbott / Commerce Graphics Ltd. Inc.