Photographer Ka-Man Tse is the winner of the 2018 Aperture Portfolio Prize. Focusing on the intersection of Asian Pacific Islander and LGBTQ communities, the carefully composed images offer fragments of narratives: two men embrace against a Hong Kong skyline whilst urban landscapes appear illuminated by subtle colour.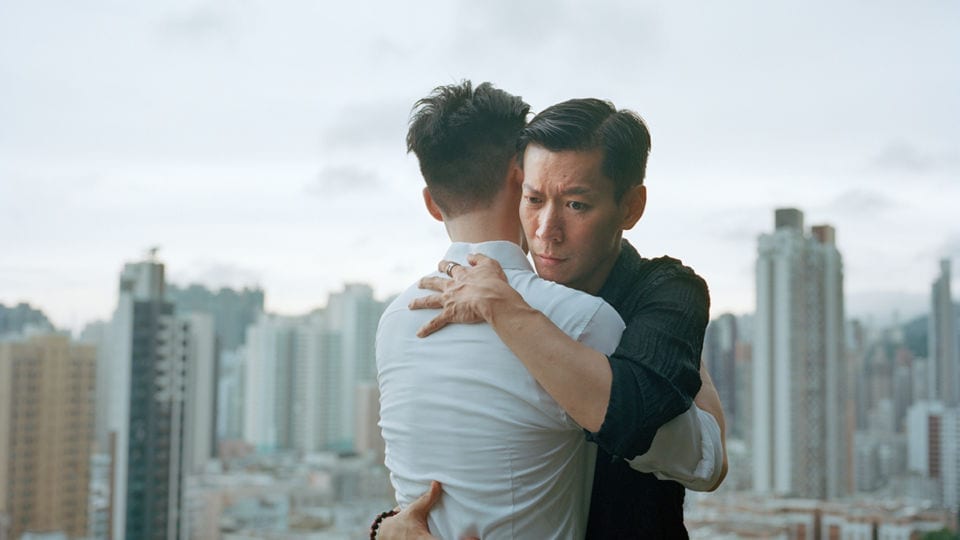 The artist explains: "In the contested and contingent spaces in the home, in the public realm, holding a space and a conversation is an act. Possibilities start with small gestures, clear or coded… They are made out of a need to occupy the landscape, space, and frame."
Narrow Distances is on view at Aperture Foundation, New York, until 2 February. Find out more here.
Lead image by Ka-Man Tse, from Narrow Distances.