Works by Harry Gruyaert, Christopher Anderson, Mona Kuhn, Werner Bischof and more come together at the fourth edition of Haute Photographie, Art Rotterdam Week's photography fair. Offering an international line-up, 2019's featured galleries include Howard Greenberg Gallery, New York; The Ravestijn Gallery, Amsterdam; Gallery Fifty One, Antwerp; Bildhalle, Zurich and Dorothee Nilsson Gallery, Berlin – presenting historic and cutting-edge works side-by-side.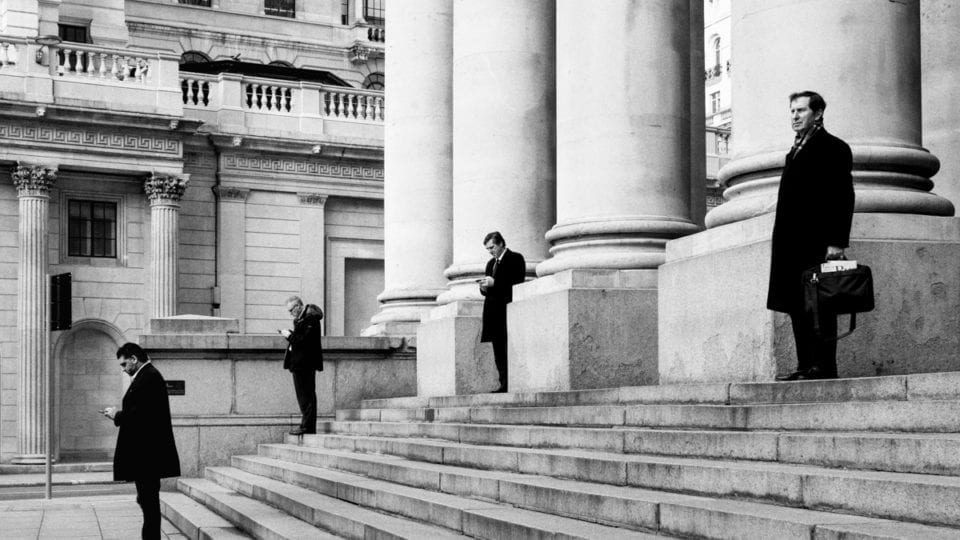 Highlights include the Haute Talent exhibition, which celebrates six new voices from the Netherlands, each paving the way for the future of the medium. Shown above is an image by Merel Schoneveld (b. 1983), who collates spontaneous moments through street photography. Other highlights include works by BILENBILEN (b.1988), who blends photography, fashion and surrealism, and Lisette Appeldorn (b. 1988), reinventing the body through colour and texture.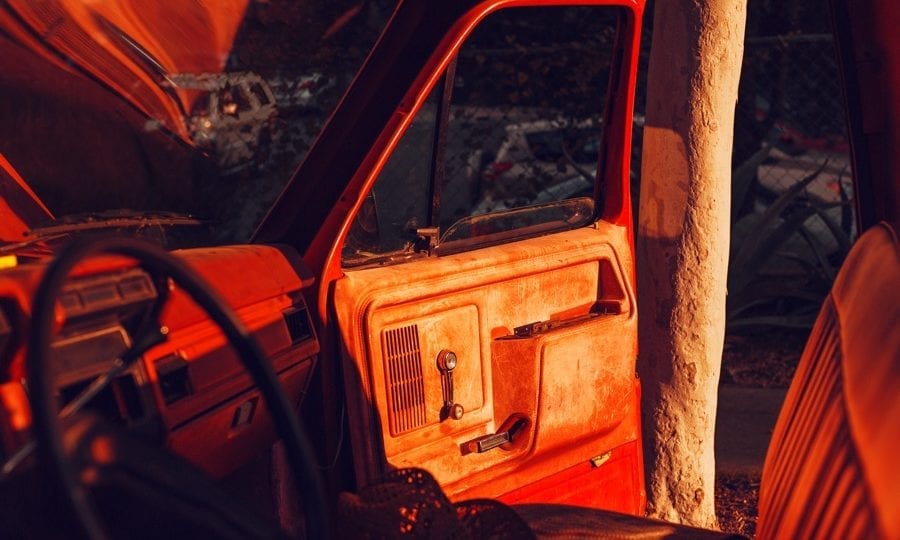 Haute Photographie 2019 runs 7-10 February. Find out more here.
Lead image: Harry Gruyaert, France Paris, 1985, Gallery Fifty One.