Presenting works by three of the 20th century's most influential photographers, ARTIST ROOMS: Self Evidence – Photographs by Woodman, Arbus and Mapplethorpe at the Scottish National Portrait Gallery, Edinburgh, launches a timely investigation into notions of self-expression, performance and truth.
The exhibition brings together over 40 works, including those by Francesca Woodman (1958-81), featured here. Slow exposures, blurred movement, shadows and reflections come together in experimental black-and-white self representations. At once staged and deeply intimate, the innovative works paved the way for the likes of Cindy Sherman and Nan Goldin.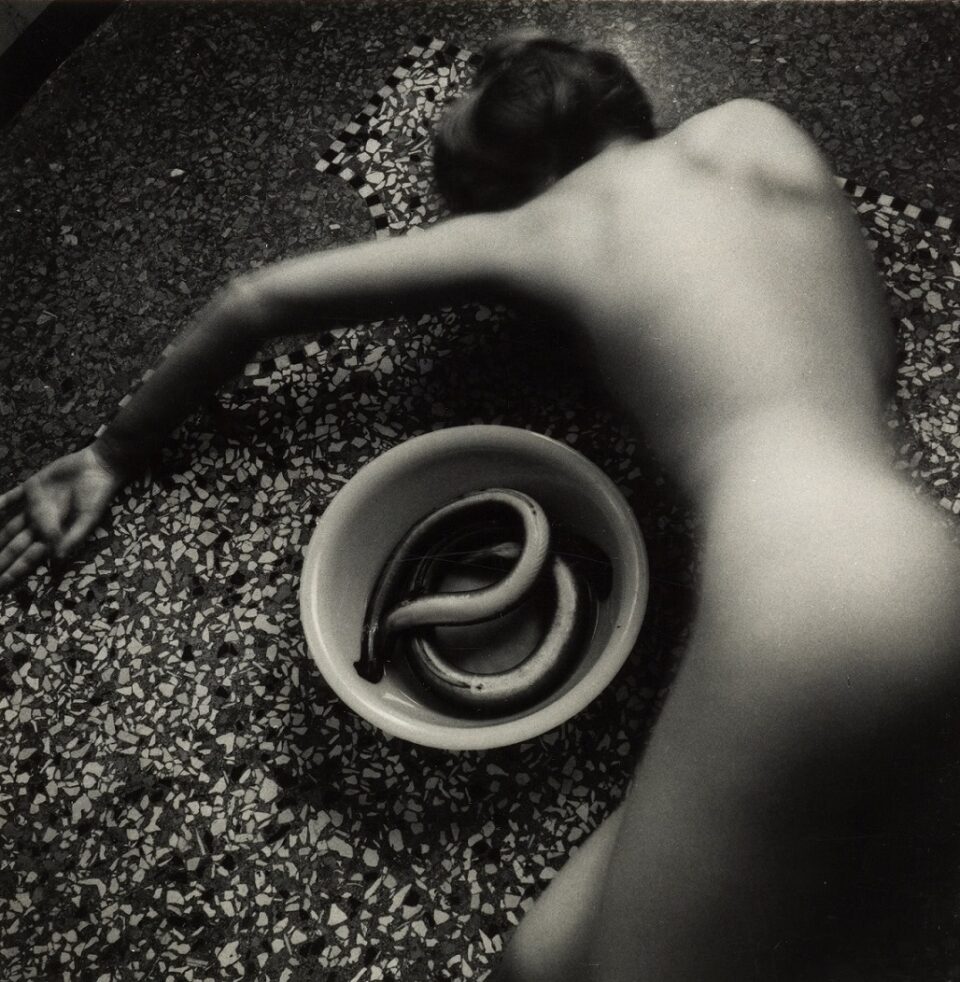 Alongside these images are original prints by Diane Arbus (1923-71), which engage with communities through a bold and direct documentary approach. A Box of Ten Photographs (1969-1971) features some of the artist's most renowned pieces, with a focus on families and identity.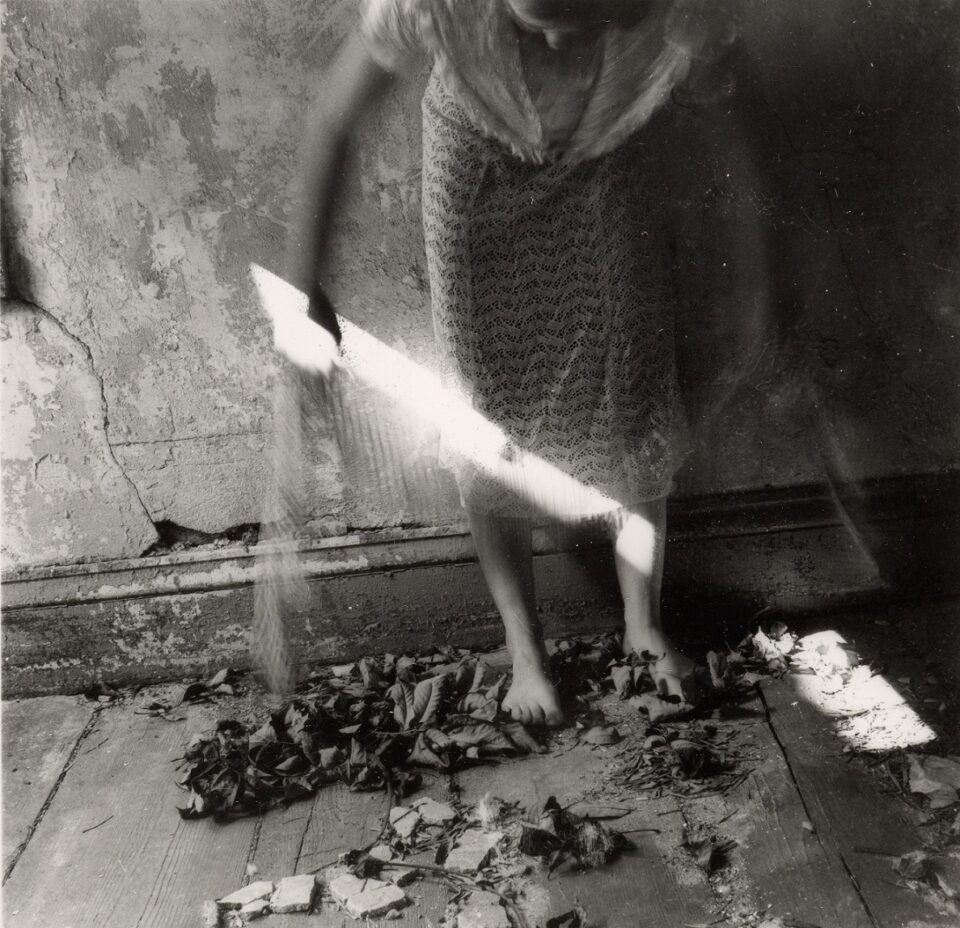 Finally, self-portraits by Robert Mapplethorpe (1946-89) – whose body of images speak to diversity within society – surveys aspects of the iconic figure's character, portraying a variety of personas whilst poignantly dealing with themes of mortality and declining health.

The exhibition runs 6 April-20 October. Find out more here.
Lead image: Francesca Woodman, Space², Providence, Rhode Island, 1975-8.

All images courtesy ARTIST ROOMS National Galleries of Scotland and Tate. Acquired jointly through The d'Offay Donation with assistance from the National Heritage Memorial Fund and the Art Fund 2008 © Courtesy of George and Betty Woodman.