Barbara Ayozie Fu Safira is a London based Fashion Stylist and Art Director. Born and raised in northern Italy with Nigerian parents, her unique cultural upbringing has influenced a strong sense of individual style.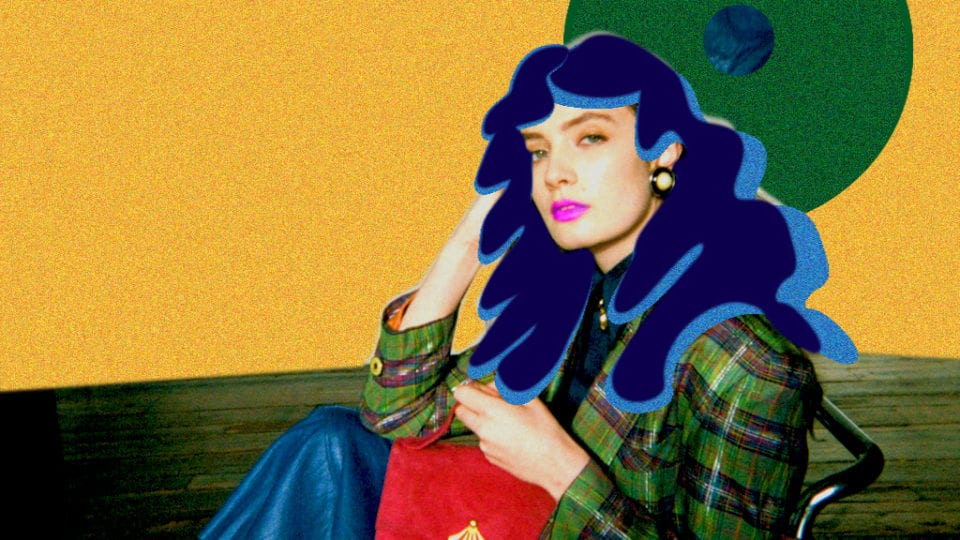 Her film and photography work is deeply influenced by the intricacies of the fashion world. It is a constantly expanding industry filled with bold shapes, lines and colours. Fu Safira builds on these ideas with bricolage photography.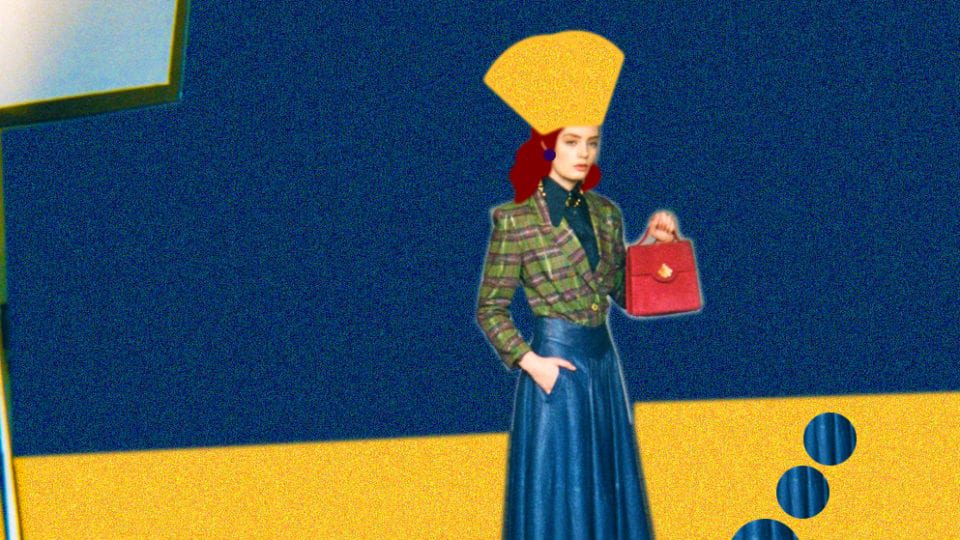 Fu Safira is currently based in Paris, where she has joined V Studio Group, collaborating with Cacharel, Jean-Paul Gaultier, Chanel and Balenciaga. She has also worked with GQ Turkey, Vogue Turkey, Hunger TV and Vogue UK. She was featured in the Aesthetica Short Film Festival in 2018.